Philosophy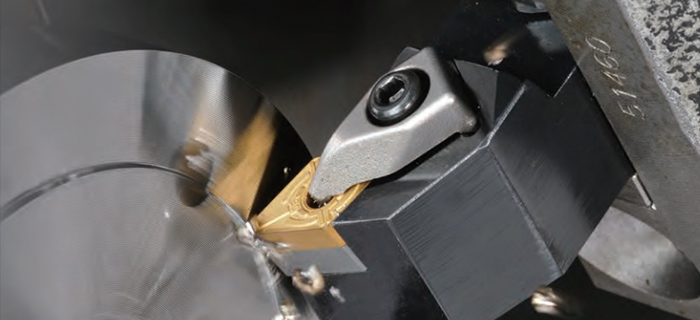 Place high importance on credence and contribute to the growth of society by creating new values.
● Provide superior products, technologies, and services to satisfy various customers on the global market
● Realize sustainable growth through innovative and advanced technology development
● Maintain high credibility and create flexible and dynamic changes
● Foster a lively corporate culture where all domestic and overseas employees can share the same value and grow with sense of pride
The Sumitomo Electric Group Corporate Principles
(Established in June 1997)
Each company of the Sumitomo Electric Group shall
・ Offer the very best goods and services to satisfy customer needs.
・ Build technical expertise, realize changes and strive for consistent growth.
・ Contribute to creating a better society and environment, with a firm awareness of our social responsibility.
・ Maintain high corporate ethics and strive to become a company worthy of society's trust.
・ Nurture a lively corporate culture that enables employee self-improvement.