World-class technology
to realize your demand
We respond quickly to our customers' challenges and
support manufacturing around the world with technology
cultivated over many years in the global cutting tool market.
Industry Solutions
AEROSPACE/
EV Traction System/
SumiSmall
Sumitomo Electric utilizes the powder metallurgy and ultra-high-pressure technologies it has cultivated to date to provide products and technical services that realize high-efficiency, high-precision cutting
More Detail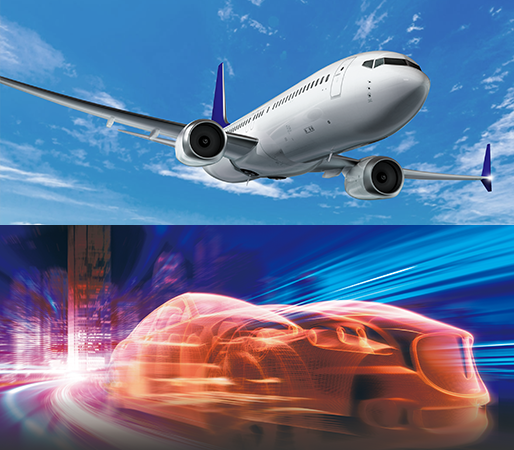 Movie
SumiTool Channel
New products and other product videos are being published! If there is a product you are interested in, please feel free to contact us.
More Detail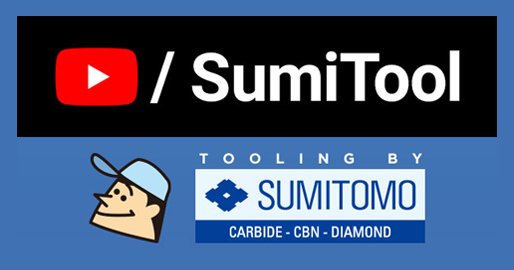 Cemented Carbide "IGETALLOY"
Cemented carbide "IGETALLOY" is an alloy which possesses both hardness, second to diamond, and toughness, similar to steel. With its 80 years of track record and an abundance of grades that meet diverse applications, the cemented carbide has gained widespread popularity with its outstanding performance.
More Detail
CBN "SUMIBORON" / PCD "SUMIDIA"
>"SUMIBORON" is mainly CBN (Cubic Boron Nitride), a primary component to which special ceramics binder is added and is sintered under extreme pressure and temperature. On the other hand, "SUMIDIA" is a high density sintered diamond compact of ultra-fine diamond particles. Both of these materials have higher hardness and strength, along with excellent heat resistance, as compared to conventional tool materials.
More Detail
Company
We provide information on our company.
You can see the history of the world's first cemented carbide "Igetalloy" from its outline, base information, philosophy, and history.
Our craftsmanship moves forward with a customer
Tool Engineering Center
Sumitomo Electric Group provides superior products and services through understanding the needs of our customers. Our Tool Engineering Centers strongly support manufacturing by offering a variety of services tailored to the customer's needs.
More Detail
Column
We visited various manufacturing sites under the theme of "craftsmanship"
and talked about our commitment to "craftsmanship" and technology.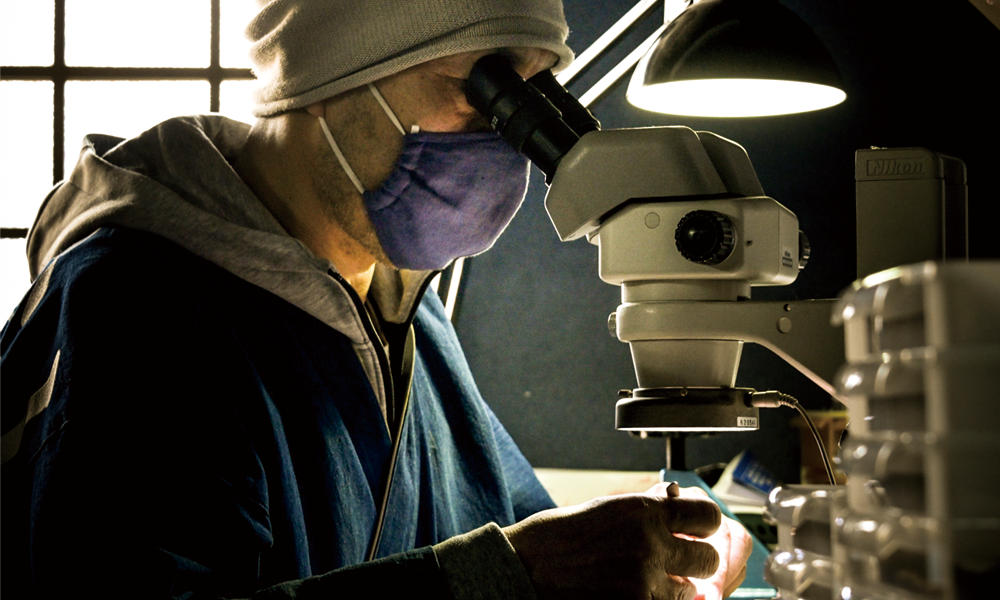 Creating a one-of-a-kind watch
Izumo Senco Ltd.
(DEDEGUMO)
Space, galaxy trains, paper cut-outs and Ferris wheels. These are all motifs for wristwatches. DEDEGUMO, which has a studio in Kyoto, is a brand of handmade wristwatches with a playful spirit. We caught up with the craftspeople who assemble the watches one by one.
See All