AEROSPACE
Materials for aircraft parts are becoming increasingly difficult to cut, such as heat-resistant alloys, titanium alloys, aluminum alloys, CFRP and other composites. Sumitomo Electric provides products and technical services that realise highly efficient, high-precision cutting of these difficult-to-cut materials by utilising the powder metallurgy and ultra-high pressure technologies it has developed over the years.
More Detail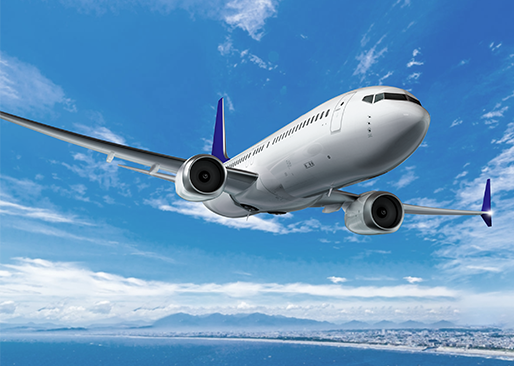 EV Traction System
As an important step towards achieving 'carbon neutrality', a common global challenge, the drive systems of vehicles are expected to become increasingly electrically powered. Using the technology we have developed over many years in the development of tools for machining automotive components, we also provide optimal tools and services based on customer needs for EV drive system components.
More Detail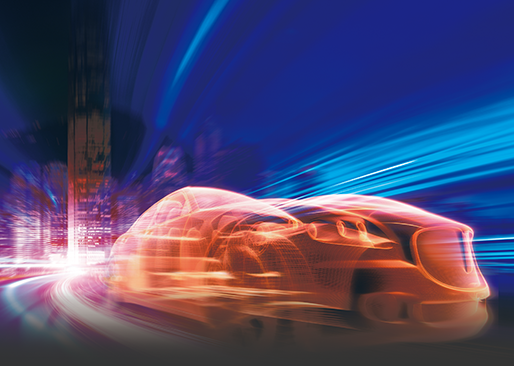 Small Lathe Tools
Sumitomo Electric is developing and expanding its range of new small and automatic lathe tools to meet the needs of its customers.
More Detail