Coated carbide drills
NeXEO MDE series
Innovative General-Purpose Drills
Recommended Work Material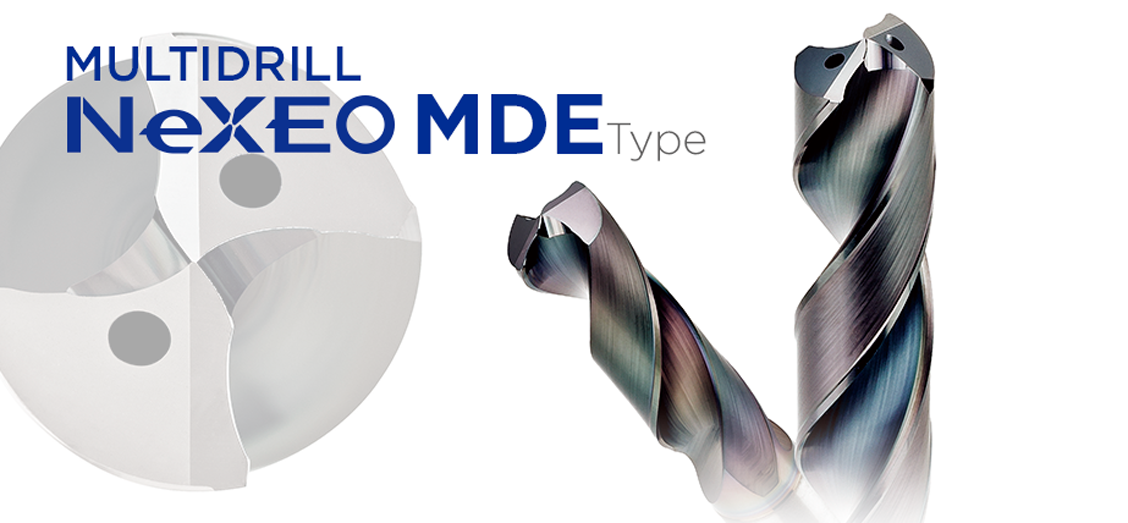 Movie
Feature
Innovative General-Purpose Drills
---
Stable and Long Tool Life Across of Work Materials and Machining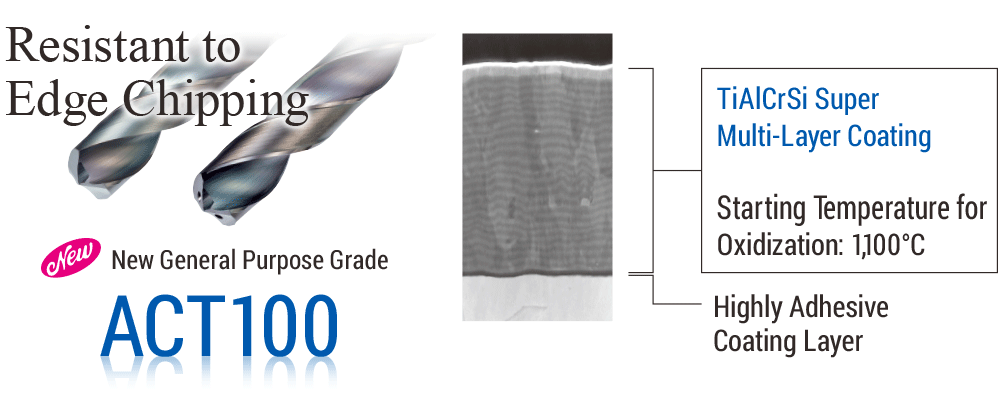 ---
Fine-grained Carbide Substrate
Featuring both wear and fracture resistance!
---
NX Coating
Achieving superior wear and thermal resistance, as well as high quality, high hardness, and high strength, through the use of Absotech® coating technologies!
---
High Quality Edge Ensures Stable Shoulder Tool Life

Product Inquiry
Feel free to contact us for cutting and machining information
on cutting troubles and review of tooling as well as questions,
feedbacks, and requests for our home page.
Recommend
AURORA Coat Drills for Non-Ferrous Metal Drilling

MULTIDRILL MDA series

More Detail

Coated carbide drills for stainless steel

MULTIDRILL MDM series

More Detail

Coated carbide drills

Flat MULTIDRILL MDF series

More Detail