G-class Positive 3D Chip Breaker Handles Fluctuations in Cutting Depth
SI type
Sharper cutting edge with low cutting force
Recommended Work Material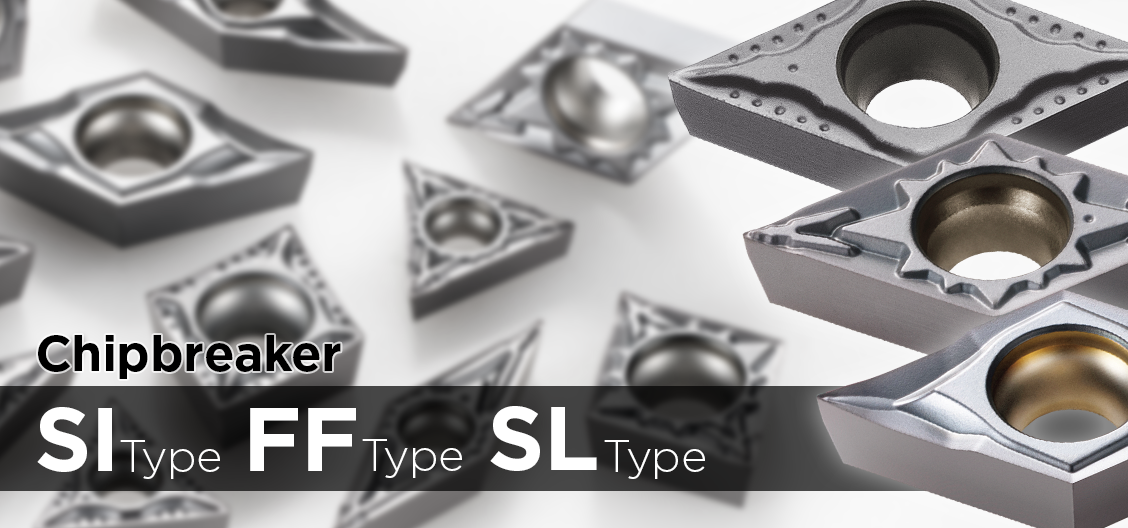 Movie
Feature
Sharper cutting edge with low cutting force
Demonstrating stable chip management for a wide variety of cutting conditions.
Cover large fluctuations in depth of cut happening typically by the bar feeder machine.
Ideal for medical component (exotic-alloy) and high-precision machining.
---
Application Range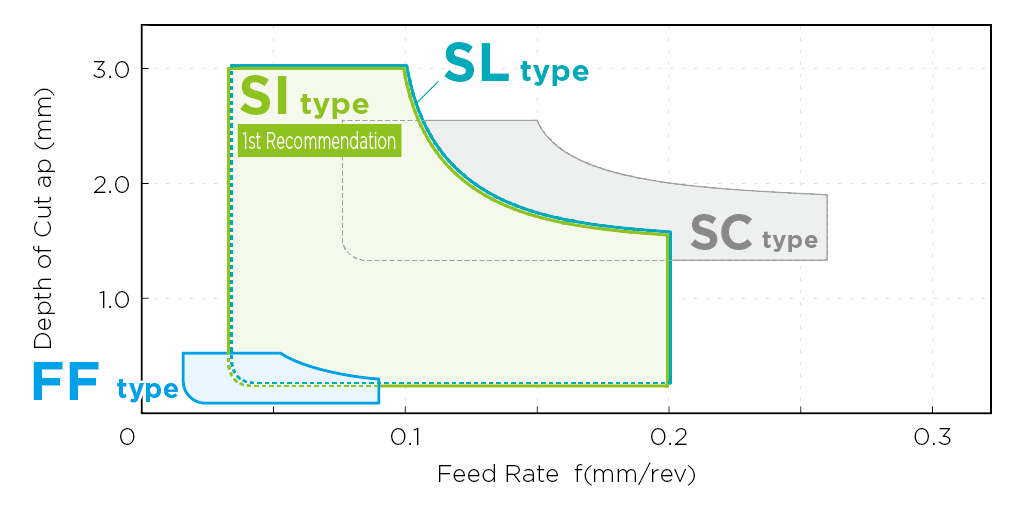 Product Inquiry
Feel free to contact us for cutting and machining information
on cutting troubles and review of tooling as well as questions,
feedbacks, and requests for our home page.
Recommend
Positive M-class chipbreaker

GU Type

More Detail

Negative M-class chipbreaker for finishing

FE type / FB type

More Detail

Positive M-class chipbreaker for finishing

FB type

More Detail