Coated SUMIBORON
Coated SUMIBORON series for Hardened Steel
The Pinnacle of High Accuracy / High-efficiency Cutting
Recommended Work Material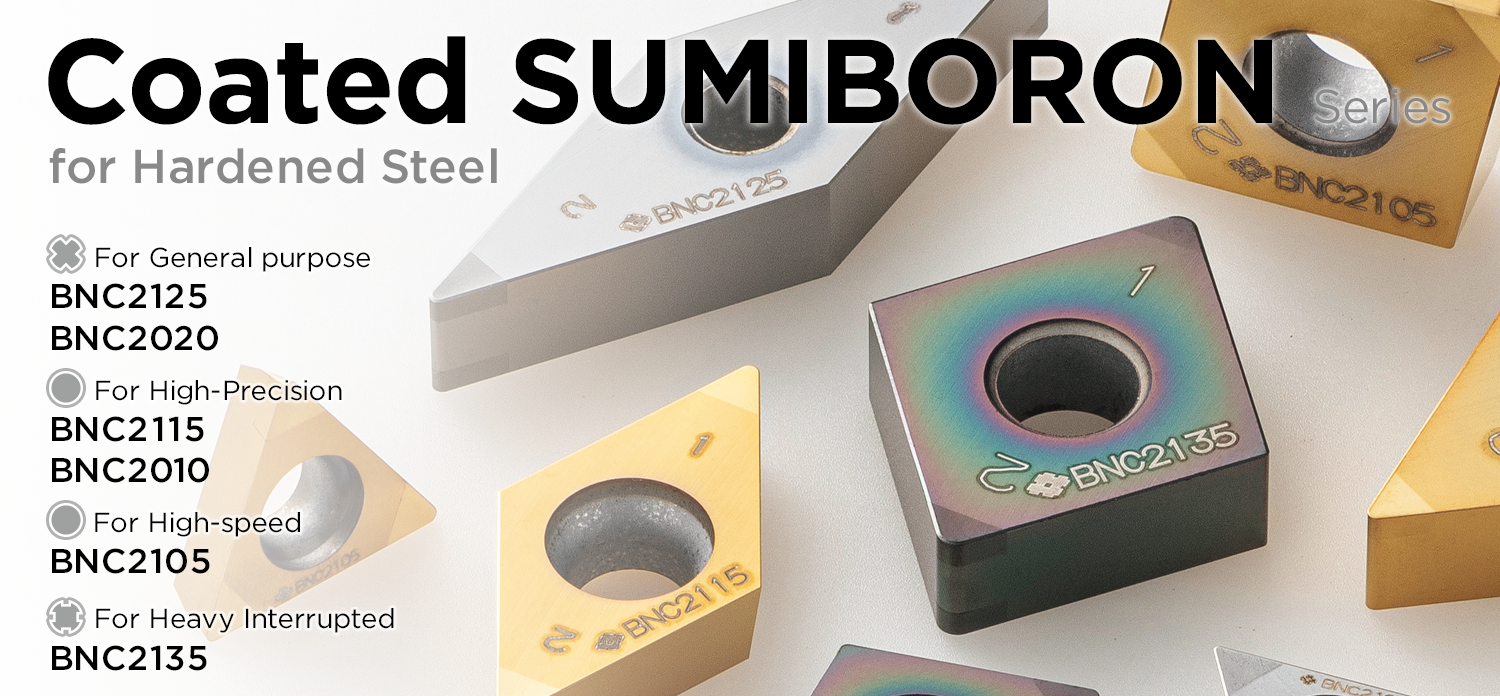 Movie
Feature
The Pinnacle of High Accuracy / High-efficiency Cutting
---
BNC2115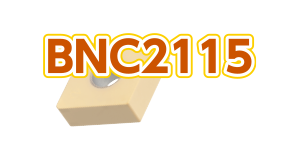 The definitive grade in high-accuracy machining
Realises long tool life with excellent surface roughness and stable machining.
Further maintains excellent surface roughness
Maintains excellent surface roughness thanks to a coating with high notch wear resistance and toughCBN substrate.
---
BNC2125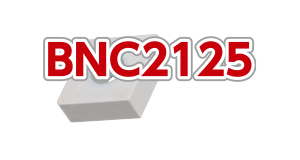 First recommendation for hardened steel machining
Superb wear and fracture resistance.
Along with a tough CBN substrate, the coating combines wear resistance and toughness to realise stabler machining
Achieves long, stable tool life even in high-efficiency and interrupted machining.
---
BNC2010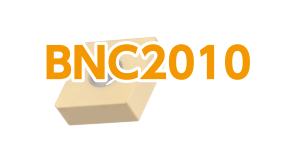 Grade for high-precision finishing requiring good surface roughness and finished surface accuracy
Grade ideal for high-precision machining, with highly wear-resistant CBN substrate and coating.
---
BNC2020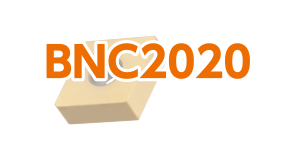 General-purpose grade suitable for typical hardened steel machining applications
Achieves further stability in machining of a wide range of hardened steel components.
---
BNC300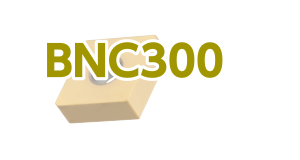 Long, stable tool life in interrupted cutting
Achieves long, stable tool life even in workpieces requiring both continuous and interrupted cutting.
---
Application Range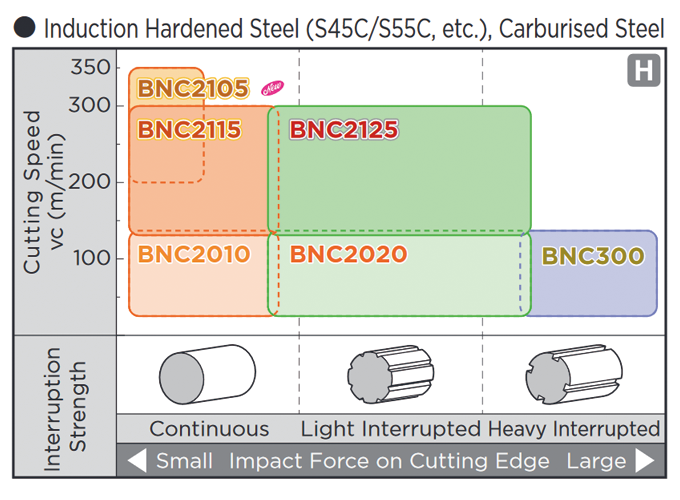 Product Inquiry
Feel free to contact us for cutting and machining information
on cutting troubles and review of tooling as well as questions,
feedbacks, and requests for our home page.
Recommend
Solid CBN

Coated SUMIBORON BNC8115/SUMIBORON BNS8125

More Detail

CBN Grades for Sintered Alloy Finishing

SUMIBORON BN7115

More Detail

CBN grades for hard turning

SUMIBORON BN1000 / BN2000

More Detail